Welcome to MediaFlows
MediaFlows connects Cloudinary's APIs and services with a visual interface. Developers and Marketers can design, deploy and automate custom media applications and process in minutes, not days.
MediaFlows is part of Cloudinary Labs and currently in Beta. There may be changes or other implementation details before the general access release.
Drag and Drop Flow Builder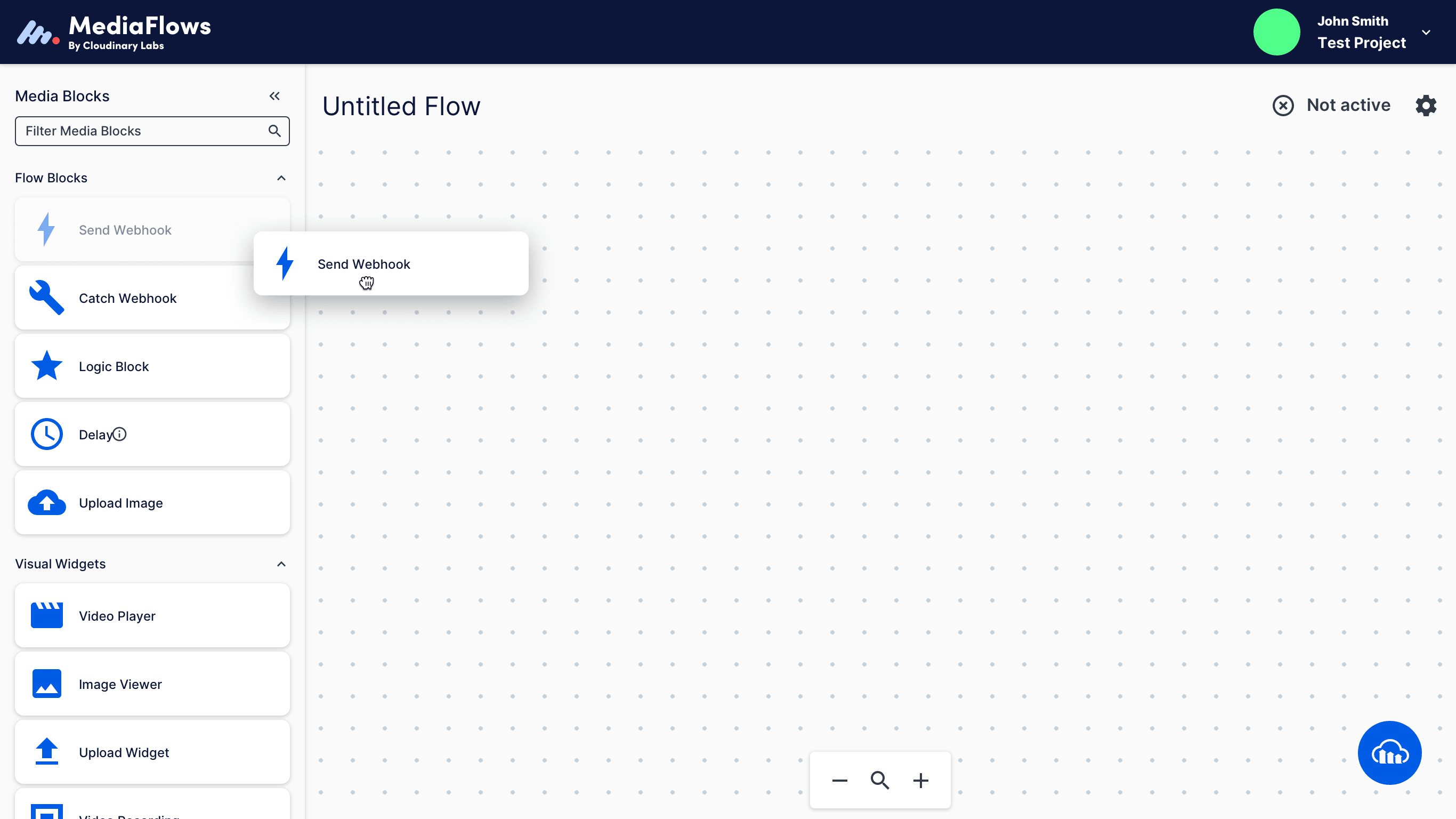 Simple
MediaFlows's drag-and-drop ui give you the power to create exactly what you need.
Fast
There are no servers to spin up or dependencies to download. You're free to focus on the code that counts.
Organized
Share your favorite MediaFlows with your colleagues, clients, or friends.